Are you a first-year or transfer student and having trouble adjusting to life at Wesleyan?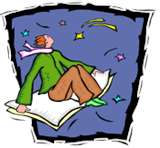 Maybe you haven't formed a solid friend group yet, or maybe you're not into the drinking scene?
If you would like to meet students who are having the same experience, get support, advice, and maybe make some lasting connections — come to our new group! 
 Thursday Evenings 5:45-7:00 pm
Davison Health Center
Solarium, Room 201, 2nd floor
 Email counseling@wesleyan.edu
to sign up