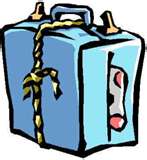 Hi all,
If you would like to purchase a shuttle ticket for Spring Break, please stop by the Usdan Box Office to purchase one in before March 5th.
This year there will be shuttles running to and  from Bradley International Airport, New Haven, New York and Boston.
If you are interested, please consult the attached schedule.
Only 2 more weeks!
Best,
The WSA