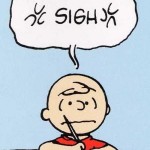 Hey Wesleyan-
Counseling and Psychological Services is teaming up with WESupport to bring you the new Mental Health Support group. This support group will meet Wednesdays from 6:15 – 7:15 in the Solarium on the 2nd floor of the Davison Health Center. If you've been struggling with depression, the pace of college life, loneliness, anxiety, or anything else of that nature, you should join us!
At our first meeting this Wednesday April 2nd, we will set the ground rules for all future meeting and discuss the importance of confidentiality, in order to ensure a safe and respectful environment for our members.
if you are interested in joining us, send us an email at WESupport@wesleyan.edu.
Hope to see you there!