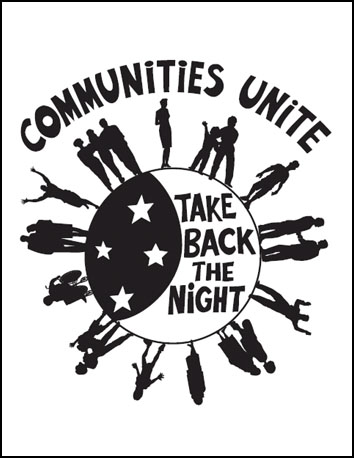 Are you interested in planning this year's
Take Back the Night* Event to end sexual violence?
 Students For Consent and Communication want you and your organizations
to help make this year's event the best yet!
 Join us for lunch on
Friday, February 28,    12-1PM    Wyllys 114
 Bring your ideas, questions, comments!   We'll bring the lunch!
 (Take Back the Night* is a global movement to end sexual violence)