Come on out for the Late Night featured Music of the Week!
Back by popular demand….WesKaraoke!
Tomorrow, Friday Nov. 21st! 9pm – 12 midnight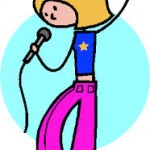 West Dining Bay, Usdan
Be prepared to access your favorite tunes and sing along.
Download the free "Remote" app:
Apple users: https://itunes.apple.com/app/remote/id284417350?mt=8
Android users: https://play.google.com/store/apps/details?id=com.squallydoc.retune&hl=en

The instructions are currently only for Apple Remote users, and can be found at https://www.facebook.com/WesKaraoke (scroll down from the timeline)
You can go in ahead of time and add your preferred songs at: 
https://docs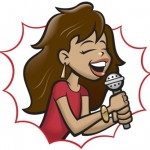 .google.com/a/wesleyan.edu/spreadsheet/ccc?key=0Apg7DGIIMZkRdDdNZVIyYm5XSi1uRmxtM3VwZ2VIclE#gid=0

AND you can pre-browse the Karaoke Library as well at:
https://docs.google.com/a/wesleyan.edu/spreadsheet/ccc?key=0AliQt_yeU0kvdDA1bUgwX3Qtc3BSZi1yYkFvYkJ0ZEE&usp=drive_web
700 songs in over 15 languages, and the option to add all that you desire, you will never be in a situation where that popular song is unavailable.
See you there!