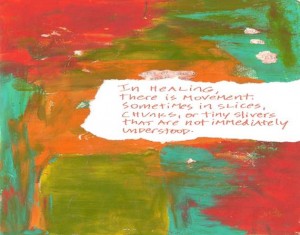 IT'S NOT TOO LATE TO JOIN
THE SEXUAL ASSAULT SURVIVORS SUPPORT GROUP!
Connect with other survivors of sexual assault.
Learn new skills and tools to move forward in your healing.
Tuesdays beginning October 8th –December 3rd from 5:45PM-7PM
(location disclosed to group members)
Meetings will follow an open support group format and participants determine group topics each week.
Contact Alysha B. Warren, LPC, Therapist/Sexual Violence Resource Coordinator, for more information. Reference "Support Group" in the subject line.
Sign up by Monday, September 30th.