Sexual Assault Survivors* Support Group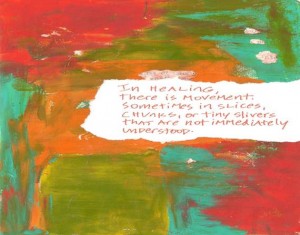 Connect and heal in the company of others.
Meetings follow an open support group format
and participants determine topics each week.
Tuesdays beginning September 30th – December 2nd from 5:30PM-6:45PM.
Contact Alysha B. Warren, LPC, Therapist/Sexual Violence Resource Coordinator,
to sign up and with questions.  
Reference  "Tuesday Support Group" in the subject line.
Sign up by Wednesday, September 24th.
*The group is open to female identified survivors.
Please contact Alysha if you're interested
in joining a male-identified survivors support group.