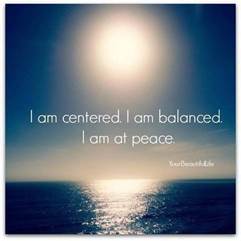 Stress Relief Practicum
Connect with others who are seeking healthy ways to handle stress.
Learn new skills and tools to manage stress and take care of yourself.  
Wednesdays beginning
February 4th –March 4th from 5-6PM
Meetings will follow an exploratory workshop format and participants will learn and practice different stress relief techniques each week.
Contact Tanya Purdy, MPH MCHES Director of Health Education
for more information or to sign up.
Reference "Stress Relief Practicum" in the subject line.
Sign up by Wednesday, January 28th.
Space is limited and on a first come basis.
Participants will be expected to attend all 5 sessions.